1. Free Cotopaxi Llama Sticker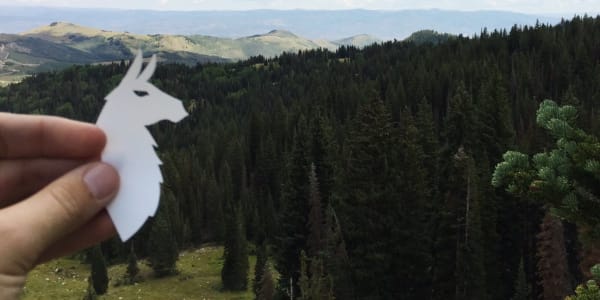 Stickers are a neat way to display your personality and support the causes you care about. Here's how you can get your Cotopaxi llama sticker for free.
Request this Freebie
2. Free Stickers from Backcountry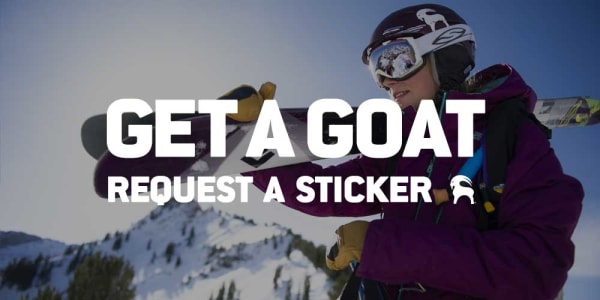 It takes motivation and dedication to experience Greatest of All Time moments in the outdoors, and Backcountry supplies the gear. Sign up for your free Goat sticker so you're reminded to chase the GOAT moments.
Request this Freebie
3. Free Sticker from Keds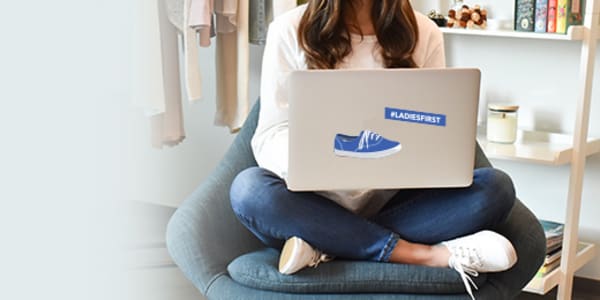 Show your support of Keds and stick these free stickers on anything you'd like! Keds chooses the sticker to send to you, so be ready to be surprised!
Request this Freebie
4. Show Your Love with a Free Y'all Means All sticker
There's only one direction for our society to move, and that''s forward. Get a free "Y'all Means All" sticker from the Southern Poverty Law Center and show your support for LGBTQ rights.
Request this Freebie
5. Live Free and Be Happy with a Free Whimsical Wolf Sticker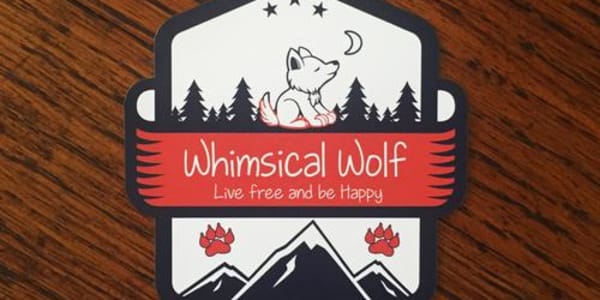 Whimsical Wolf's mission is to make shirts that are as simple as they are stylish and to help the wolf population at the same time. Enter your information to request a free "Live Free and Be Happy" sticker courtesy of Whimsical Wolf. 
Request this Freebie
6. Grab a Free Sperry Sticker Pack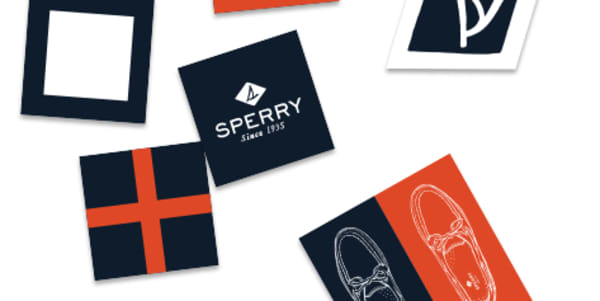 Everybody loves free stickers, especially when they come in packs! Sperry is giving away free sticker packs when you sign up on their website. You can also join the footwear brand's mailing list to be notified on upcoming deals and offers while you're there.
Request this Freebie
7. Free Henry Catalog and Decals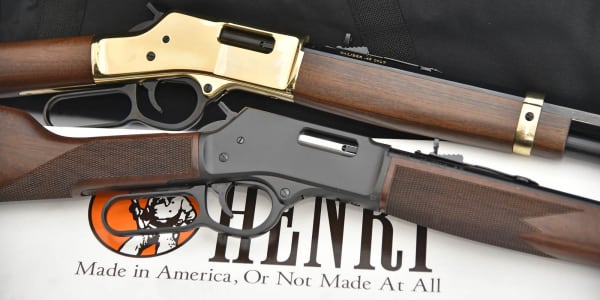 Henry rifles and shotguns are made in America with pride. You can sign up to receive their firearms catalog along with 2 free decals and the latest issue of their newsletter, The Henry Repeater.
Request this Freebie
8. Free Southern Marsh Sticker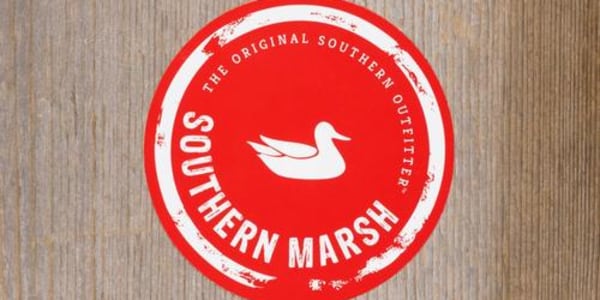 Southern Marsh is a high-quality clothing brand bringing southern and preppy styles together for the whole family. Get you free sticker today!
Request this Freebie
9. Free Equal Pay Sticker
The Democratic Congressional Campaign Committee is giving away free Equal Pay stickers. Just fill out the form to get yours today!
Request this Freebie
10. Free Freezer Labels and Stickers Sample Pack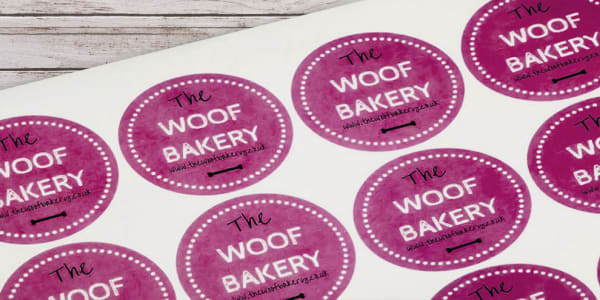 Get a free freezer labels and stickers sample pack from freezerlabels.net. They provide two different types of sample packs for potential customers. Pick from blank labels or a selection of custom labels that they have printed from previous customers.
Request this Freebie
11. Free Skip The Straw Decal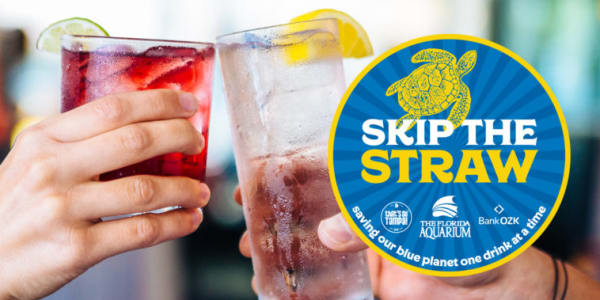 Sign up to show your support to decrease single-use plastic straw use and receive a free Skip The Straw decal for your business or car. Skip the Straw was created to help protect the environment and decrease the use of single-use plastic straws that cause damage to the environment and sensitive ecosystems.
Request this Freebie
12. Free PETA Kids Stickers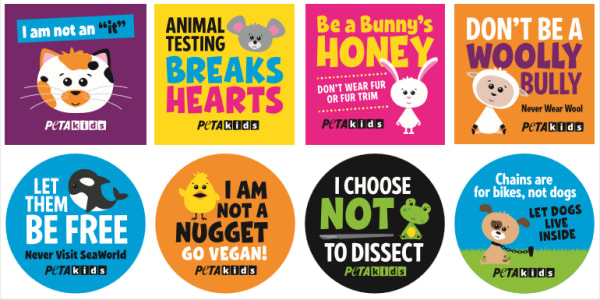 People for the Ethical Treatment of Animals (PETA) is an animal rights non profit based in the U.S. PETA Kids is offering free stickers for kids to spread the word about animal rights.
Request this Freebie
13. Support the Troops Stickers and Window Clings
Request these and place them anywhere you want. Stickers and window clings are available for every branch of the U.S. Military.
Request this Freebie
14. Free Stationary Sample Pack from Moo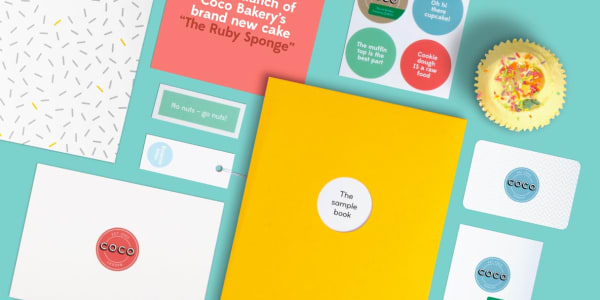 You will receive MOO-branded Postcards, Flyers, Stickers, MiniCards and Greeting Cards. Different paper stocks and finishes, including matte and gloss!
Request this Freebie
15. Score Free Pelican Coast Clothing Co. Stickers
Do you love Pelican Coast? They love you too, and they'll show it by sending you a free sticker! You even have two designs to choose from.
Request this Freebie
16. Get a Free Subaru Badge of Ownership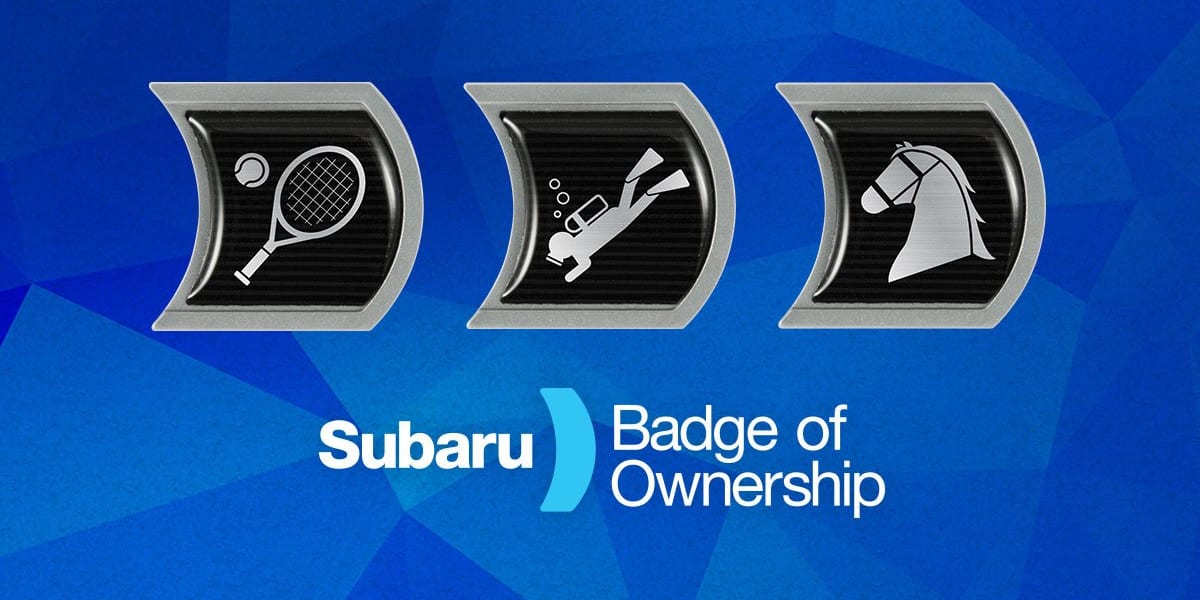 Subarus tend to become part of the family, and a Badge of Ownership lets you show off your family values. Here's how you can get your free custom badge.
Request this Freebie
---
More Freebies:
View more Freebies