1. Free 2023 Klochko Equipment Rental Calendar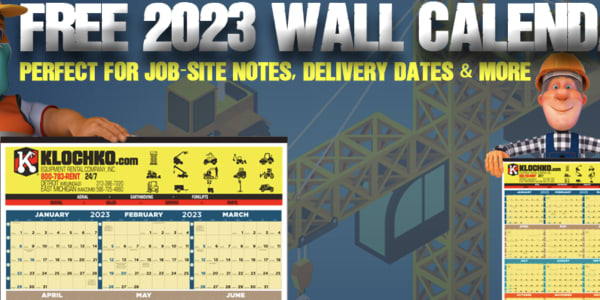 Complete the simple form to get your free wall calendar from Klochko Equipment Rental!
Request this Freebie
2. Free Calendar, Goal Tracker and Lunchbox From Veltassa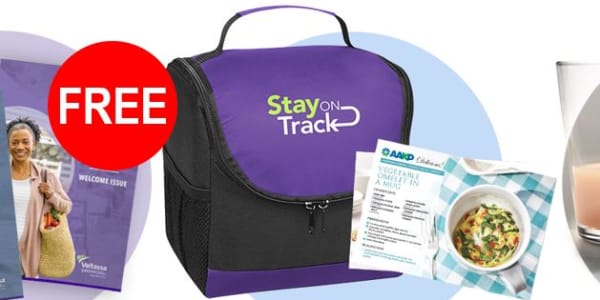 When you join Veltassa's Stay-On-Track Program, you will receive tools to help you manage having high potassium. Veltassa is a prescription drug that is used to treat high levels of potassium. When you join the program, they will gift you freebies such as a goal tracker, calendar and lunch box to help you stay on track.
Request this Freebie
---
More Freebies:
View more Freebies