1. Free Monkey in My Chair Kit For Children With Cancer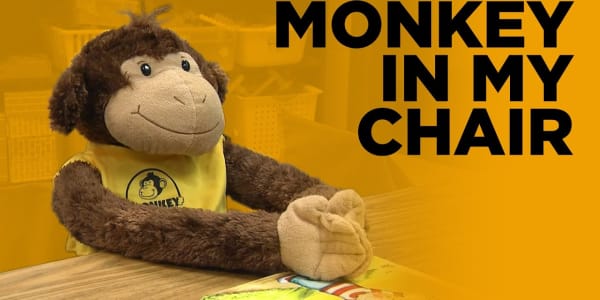 The monkey in my Chair kit is for children battling cancer. Through the program, children will receive a monkey kit that includes a stuffed monkey with a backpack that takes their seat in school when they can't be there. It also includes a book for teachers to read classmates about the student's situation and how it affects them and a teacher companion guide.
Request this Freebie
2. Free Downloadable Insects Coloring Book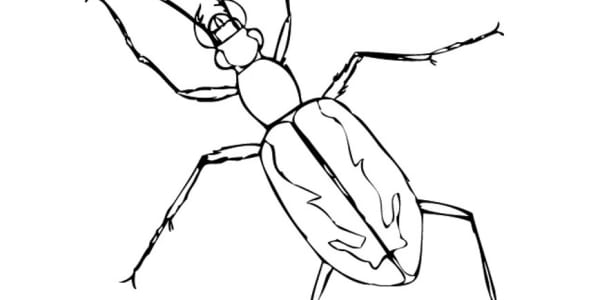 Download a free copy of an Insects of The Great Sand Dunes coloring book. The coloring book includes interesting tidbits and facts about different insects, such as the sand wasp and grasshopper.
Request this Freebie
3. Satisfy Your Cravings with Free Red Robin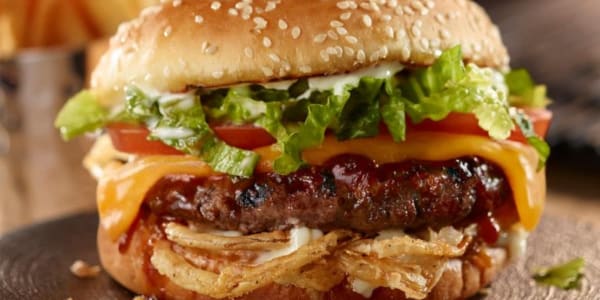 Red Robin's famous burgers always hit the spot, and there are opportunities to eat for free more than once a year!Red Robin Royalty rewards program has special offers for teachers throughout the year as a little thank you for all of their devotion.
Request this Freebie
4. Free Video Advertising DVDs and Posters for Teachers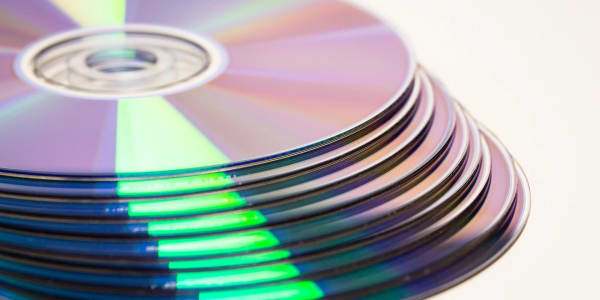 Request FREE posters & DVDs for your school or non-profit organization through Pass It On, a media company that creates television PSAs and other media advertisements .
Request this Freebie
5. Free National Park Pass for 4th Graders, & Parents or Educators of 4th Graders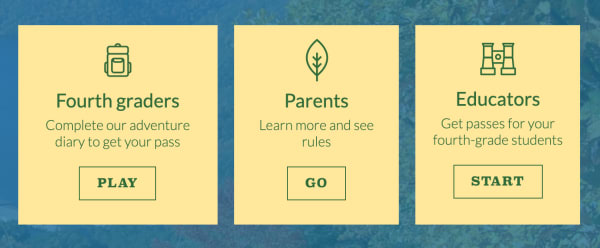 Bike through a forest. Walk in a desert. See a whale burst through the ocean's surface. Do all this and more with your pass. And bring a car full of family and friends for free!
Request this Freebie
6. Online Coding Classes for Kids - Free Class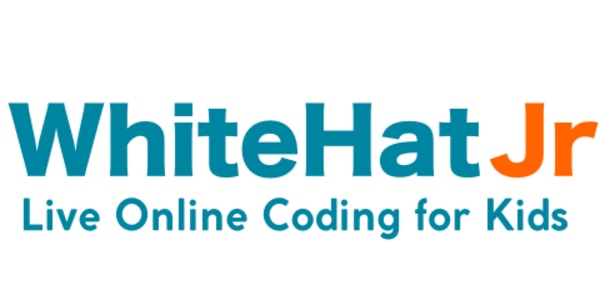 Book Your Free Class in 1 minute. WhiteHatJr is a new coding program that can teach young aspiring coders the ins and outs of writing programming code. Classes are online and their teachers are thoroughly vetted.
Request this Freebie
7. Teachers - Request Free Sample Packs of Customized Planners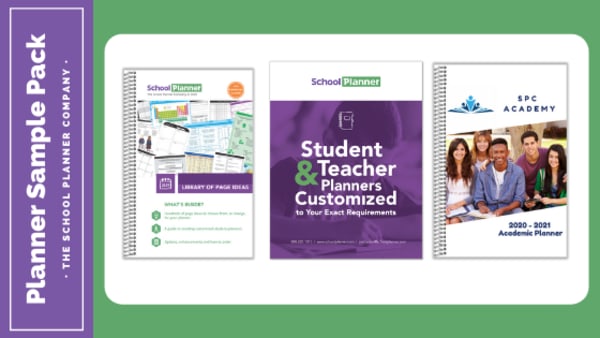 Teachers can submit this request to help them find planners for the next school year. Included are hundreds of ideas and editable planner pages!
Request this Freebie
8. School Freebie - Cap & Gown Samples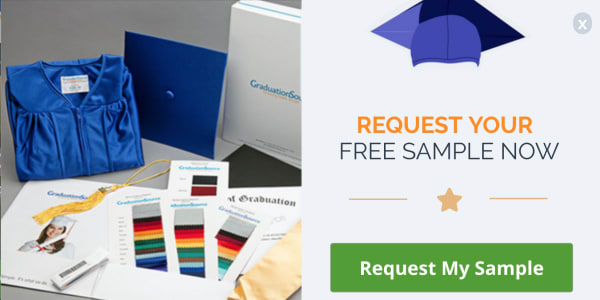 Looking for some samples for an upcoming graduation? Request a free cap and gown sample from Graduation Source here. Schools only.
Request this Freebie
9. Free Pizza Every Month at Pizza Hut for Reading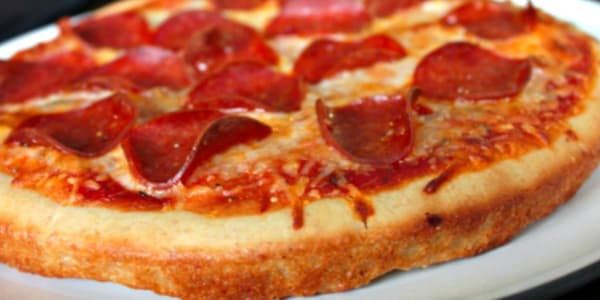 Teachers can participate in Pizza Hut's Book it Program. Each child in class has a reading goal set by their teacher. When your child meet their monthly goal, they will receive a Reading Award Certificate, good for a free one-topping Personal Pan Pizza! This program is for teachers and students in grades K-6.
Request this Freebie
10. Jason's Deli Kid's Cash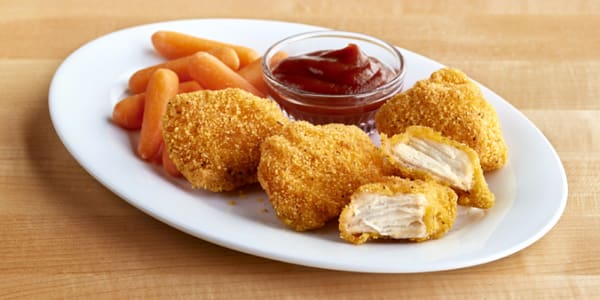 Jason's Deli helps teachers Reward students for good grades, good efforts or good deeds through their Kid Cash program. Students love the free food it offers. Children ages 1-12 can be Kid Cash recipients. Kid Cash is valid only at participating Jason's Deli restaurants and good for dine-in meals only.
Request this Freebie
---
More Freebies:
View more Freebies